Wise Inside: A Message to Staff from our Founder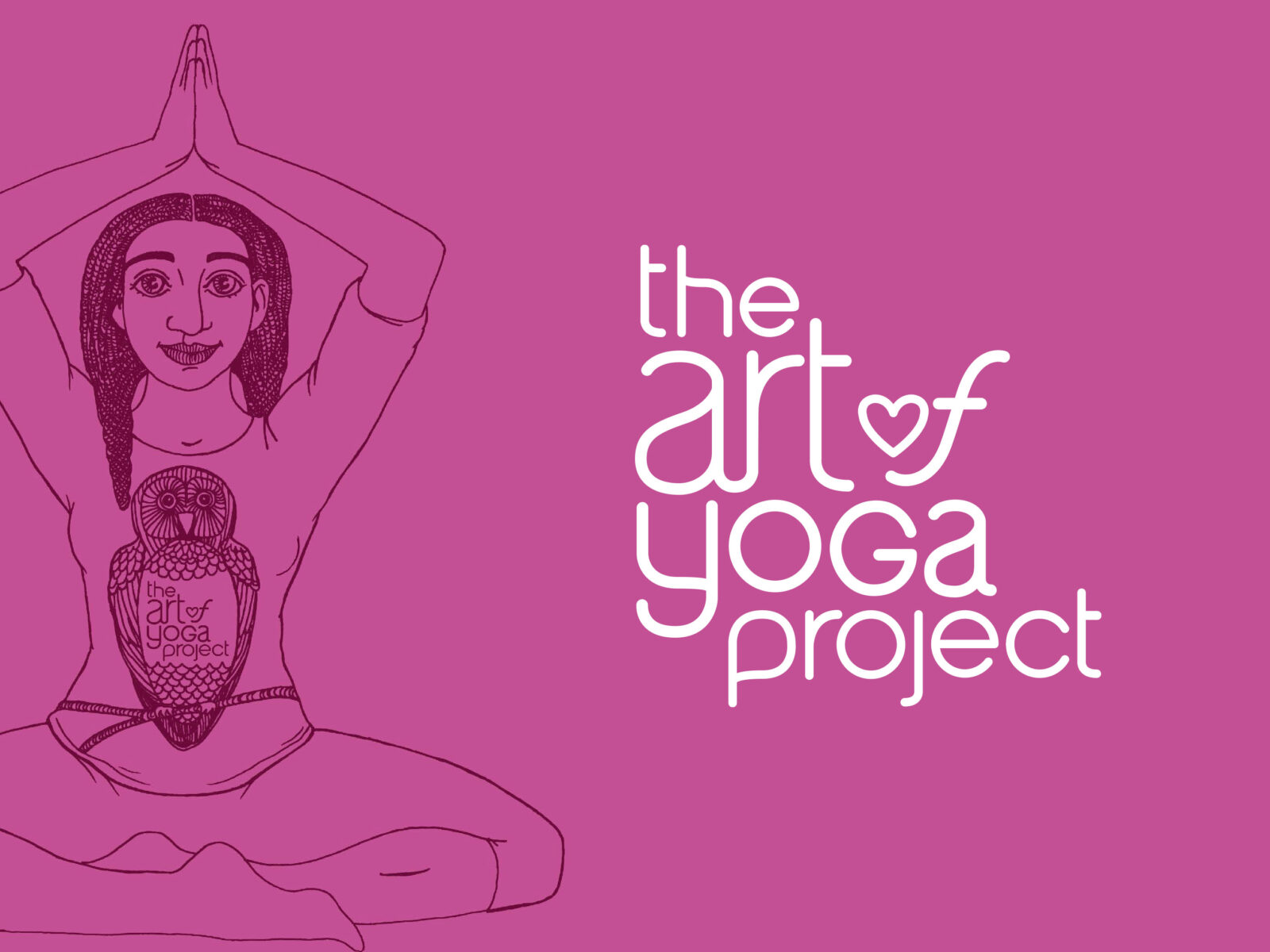 Dear Teachers of The Art of Yoga Project,
As you know, we are working on another curriculum (our 4th!). "How about Wise Inside?" offered Jessica Archer-Nuzzo when we were considering a name at our Leadership meeting a few years ago. (Up to that point, I no doubt had an unnecessarily complex and lengthy acronym as a working title!) "Wise Inside" resonated with us. We felt that honoring wisdom was important for our work—our own wisdom and that of the girls we serve.
So what does it mean to be WISE? I think wisdom is knowing what we don't know. To that end, I sincerely ask that you consider our curriculum and offer your own input. We have 6 overarching themes: Intention, Self-Awareness, Self-Respect, Self-Control, Peaceful Living and Celebrating the Feminine. Each of these has 10 subtopics with numerous corresponding check-ins, check-outs and writing prompts. We also have accessible creative art and writing projects and a Wise Inside Women's Artist of the Month—ranging from Venus of Willendorf and Frida Kahlo to Kara Walker and Wangechi Mutu. I feel it's incredibly rich and exciting. Yet I know I have to still ask myself and all of you—What's missing? What could make it better? How can it be more culturally relevant, engaging and connecting? Please know your voice is important and welcome. As we pilot Wise Inside, we really want and need to hear from you.
By design, Wise Inside can set the conditions for a girl to discover her own wisdom. This is our goal. Using the latest combination of developmental neuroscience and trauma learnings, we have sequenced each of these classes to help girls first regulate their emotions in order to access their deeper intuitive knowledge. I like to think of it as REGULATE, RELATE then REASON, as we start with essential warm-ups before asking the girls to connect with us, each other and their inner lives.
Wisdom is also regularly checking in with ourselves to maintain balance—emotionally, physically, spiritually. I've said it before and I'll say it again: This work is intense. Please don't underestimate the importance of self-care. This holiday
I hope you can surround yourself with beings you love, find some alone time to reflect, get out in nature, cook, laugh, dance, soak…whatever you need to replenish and nurture. And those of you who are working with our girls during the holiday, I offer special thanks and acknowledgment.
Wise Inside has also inspired a new instructor tee design. Now we have shirts with an owl sitting near our hearts. To me, it represents this combination of love and wisdom inherent in what we do every day. In essence, we are offering our love to the girls yet we need to have the wisdom to choose its form. Moment to moment, we must choose from a wide range of responses—a firm directive, genuine praise, encouragement, honest reflection, a warm smile, spacious silence, a clear boundary, or an invited embrace…to name just a few. It takes wisdom and experience to know which to choose. I honor each of you today for yours. We are blessed beyond words for your gifts to this work.
With deep admiration and gratitude,
Mary Lynn