Silicon Valley Gives – May 5, 2015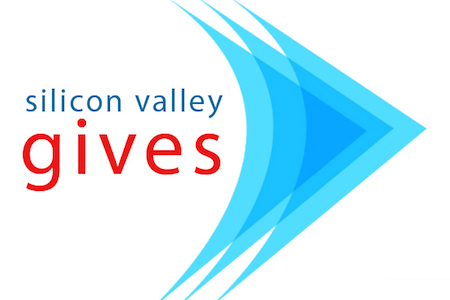 Support The Art of Yoga Project
Be a Part of Silicon Valley Gives on May 5
We are so excited to be participating in Silicon Valley Gives on Tuesday, May 5th! We will be joining with the Silicon Valley Community Foundation and other local non-profit organizations for 24 hours of giving right here in our own community.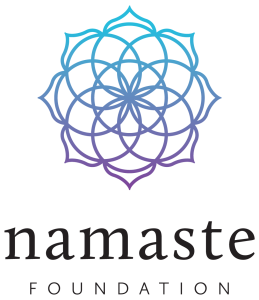 And the best news is that Namaste Foundation will be matching donations to The Art of Yoga Project – dollar for dollar – up to a total of $10,000 during this very special event. So your donation will count twice as much!
Please take a minute to show your support for The Art of Yoga Project's extraordinary work with at-risk, exploited and incarcerated teen girls. Your donations make it possible for us to deliver yoga and creative arts programming to 700 girls annually in San Francisco, Santa Clara and San Mateo Counties.
You can schedule your donation right now so you won't forget! Please help us spread the word by forwarding this email to your friends.
Click here to schedule a donation today.
A HUGE thank you to all of our supporters!