Events
The Art of Yoga Project Luncheon
Thursday, November 9, 2017
11:30am – 1:30pm
To purchase tickets, please click here.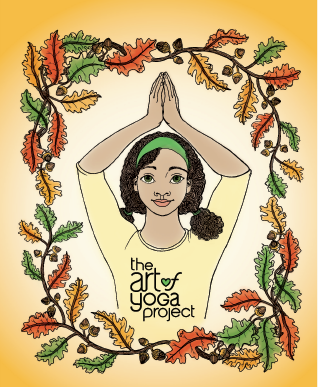 Join us for a special luncheon to support our work with at-risk, exploited and incarcerated teen girls in our community.
Sharon Heights Golf & Country Club
2900 Sand Hill Road
Menlo Park, CA 94025
Early Bird Tickets $95 until October 1, 2017
After October 1, 2017, Tickets $120
For more information, please send an email to:
office@theartofyogaproject.org
All proceeds go towards The Art of Yoga Project, a 501(c)(3) non profit.
Working to end cycles of violence and victimization for girls involved in the juvenile justice system.